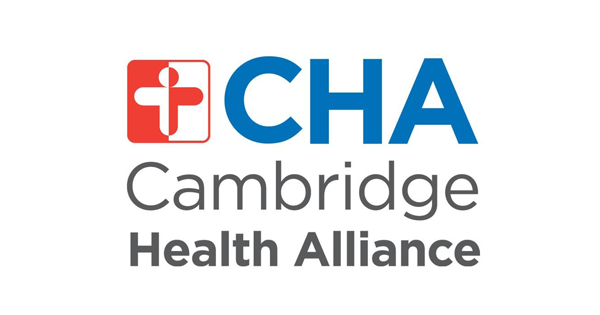 Everett

,

Massachusetts

02149
Job Description
CHA provides 24-hour emergency care at our Cambridge and Everett Hospitals. We are one of the busiest emergency services in Massachusetts with approximately 100,000 combined annual visits and have been recognized nationally as one of the most efficient emergency services in the nation. Highlights include a state-of-the-art patient triage and tracking system, a streamlined admission process that helps us get the sickest patients to a hospital bed sooner, rapid assessment protocol to help prioritize our work, a BIDMC tele-stroke program, and an integrated Psychiatric Emergency Services at Cambridge Hospital.
The Emergency Department RN will be responsible for the following: Will provide quality care to acute patients and their families according to Cambridge Health Alliance standards of nursing practice. Will assess, plan, implement, and document patient care in a professional manner. Will also possess excellent communication and interpersonal skills. This is a fast-paced, high-pressure, constantly changing environment with rapid patient turnover.


KEYWORDS: Emergency Room RN, Emergency Room Nurse, ED RN, ED Nurse
Qualifications/Experience:
RN must be a graduate of an accredited school of nursing.
Current Massachusetts RN license required
All newly hired RNs are required to have a Bachelor of Science in Nursing (BSN) degree or within one year from date of hire.
American Heart Association for Healthcare Providers BLS, ACLS and PALS certifications required.
TNCC preferred.
3 - 5 years of Emergency RN experience required.
Basic computer EMR proficiency required.
All newly hired candidates must successfully complete a job specific physical agility exam.
PI192280668
Preferred Years Of Experience:
3
Year(s)
Education Required:
4 Year Degree - BA
Employment/Position Type:
Full Time